REIMAGINE • REDESIGN • REINVIGORATE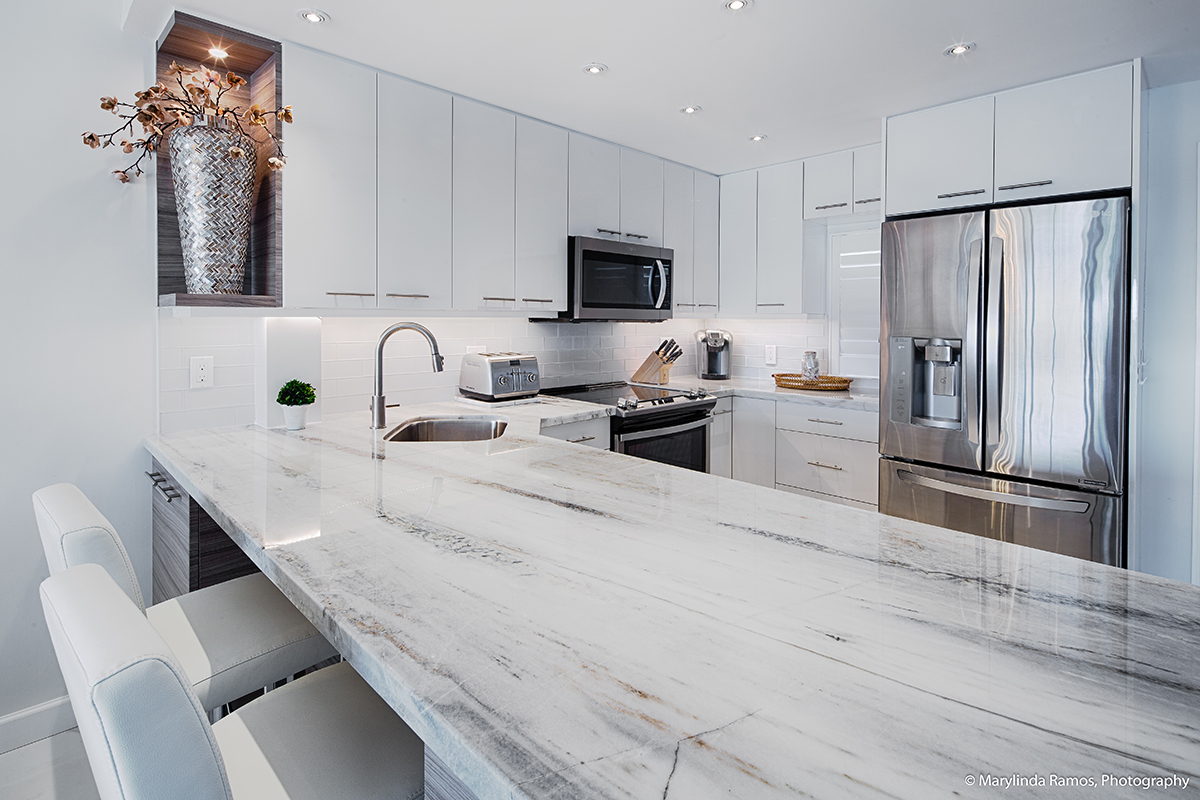 What our clients are saying about working with Rooms by Eve
We just moved from California to Boca Raton, FL and bought a home that needed some seriously love. Eve was able to come in and help us get the home where we needed it to be while working with our quirky tastes and existing home built ins! She is professional, talented and a joy to be around. I highly recommend Eve for all of your interior design needs!
— Victoria Wisot
Eve was a delight to work with. We had a small project, living room decor, and she was fully engaged in the process. She listened to our ideas and needs and offered her suggestions in a thoughtful, positive way. We shopped with her and emailed photos for her opinion. Eve always responded quickly with enthusiasm and/or additional thoughts on our choices. We love our room now and highly recommend this bright, pleasant designer. We'll definitely be engaging Eve again.
– Ann Reedy
We hired Eve to help us renovate our home in Cape Town. She proved to be reliable, hardworking & trustworthy. Eve took the time to understand our style and she completed the project within the time frame & budget agreed on. We would definitely call on her again.
— Lynette Varkel
Some of our favorite client projects